Our team is a specialist in Business Management,
in Intellectual and Industrial Property Law and in Engineering (industrial and chemical).
This interdisciplinarity provides our clients with a vision of the cases as a whole based on knowledge and experience and at the same time on creativity in approaches; which allows us to obtain a high percentage of successes in the cases we bring.
Business advisory area
ANGELS YÉCORA GALLASTEGUI
Head of the agency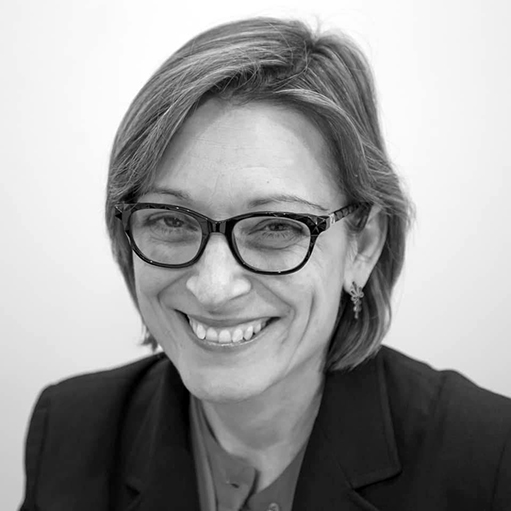 He is an Agent of Trademarks and Designs of the European and International Union; being Official Professional Representative before the EUIPO (European Union Intellectual Property Office) and also before the WIPO (World Intellectual Property Office).
He is also an Official Agent of Industrial Property in Spain, registered, having obtained this qualification by opposition before the Ministry of Industry of Spain.
Àngels is also a Master in Management and Business Administration from the ESADE School of Business; having obtained the qualification of: "MIM": Master in International Management.
He previously graduated in Philosophy and Educational Sciences at the University of Barcelona. (UB).
He knows several languages ​​at spoken and written level: Catalan, Spanish, English, French and German.

It has been dedicated for more than 20 years to the advice and administrative management of the Industrial and Intellectual Property Assets of various companies and entities in the public and private spheres; specializing in the defense strategy of Distinctive Signs and Designs.
Legal Area
JOSEPH CRUANYES TOR
lawyer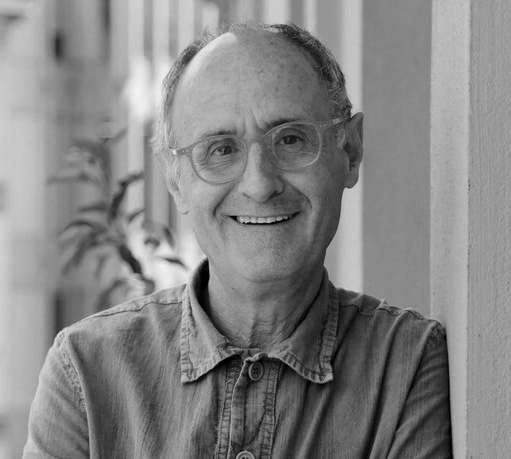 He has been a practicing lawyer since 1985; specialized in Intellectual and Industrial Property Law and also in Cultural Heritage Rights.
Josep comes from a family of lawyers, in addition to Law he has also cultivated his passion for the knowledge of History.
That is why, apart from having a degree in Law from the University of Barcelona, ​​he also has a degree in History from the same University.
Among the representative positions he has held, it stands out that he was Head of the Intellectual Property Law Section of the Bar Association of Barcelona, ​​and also that he was director of the Data Protection Agency of Catalonia
He advises multiple associations of creators in which he often participates also as a member of their governing boards. The office handles contentious activity and, in general, all lawsuits on behalf of our clients; his style being very incisive, creative and above all very effective with excellent results.
Technical Area
RAMON PEÑALOSA RODRÍGUEZ
Collaborating technician – Independent professional
Industrial Engineer, specialized in the Machinery branch, since 1985.
Ramon has excelled in advising and drafting patent and utility model reports since 1990.
Ramon's strong point is that he combines his professional activity with that of a judicial expert specializing in the assessment of patentability conditions (novelty and inventive activity above all), a matter that makes him very knowledgeable about the characteristics and form that they must have the technical reports to be effective.